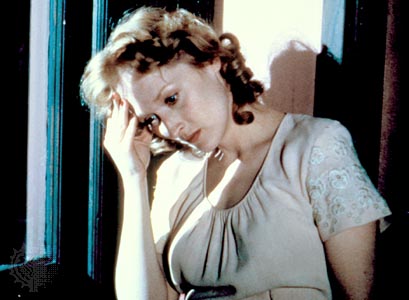 Today's dilemma is one of the classics from history. This dilemma allegedly occurred during WWII.
You are an inmate, imprisoned in a concentration camp. A guard tells you that you must choose one of your two children – a younger daughter or an older son – for him to take to the gas chamber. If you choose neither, he will take them both. What would you do? And do you know what Sophie chose to do?
Tell us why in the comments!
You may also like: